Valencia is a city of rich cultural heritage, and there is no better place to experience this than the City of Arts and Sciences. This magnificent complex is one of the most popular tourist destinations in Spain, and it's not hard to see why. From its futuristic architecture to its fascinating exhibits and attractions, the City of Arts and Sciences offers an unforgettable experience that you won't find anywhere else.
In this guide, we'll take a closer look at what makes the City of Arts and Sciences so special, and we'll give you some useful tips for making the most of your visit.
Getting There
The City of Arts and Sciences is located in the eastern part of Valencia, near the Mediterranean Sea. It's easily accessible by public transport, with several bus and tramway lines serving the area. If you're driving, there is ample parking available onsite.
Exploring the Complex
The City of Arts and Sciences is a vast complex, covering almost two kilometers of land. To make the most of your visit, it's a good idea to plan your itinerary in advance. Here are some of the highlights you won't want to miss:
The Hemisfèric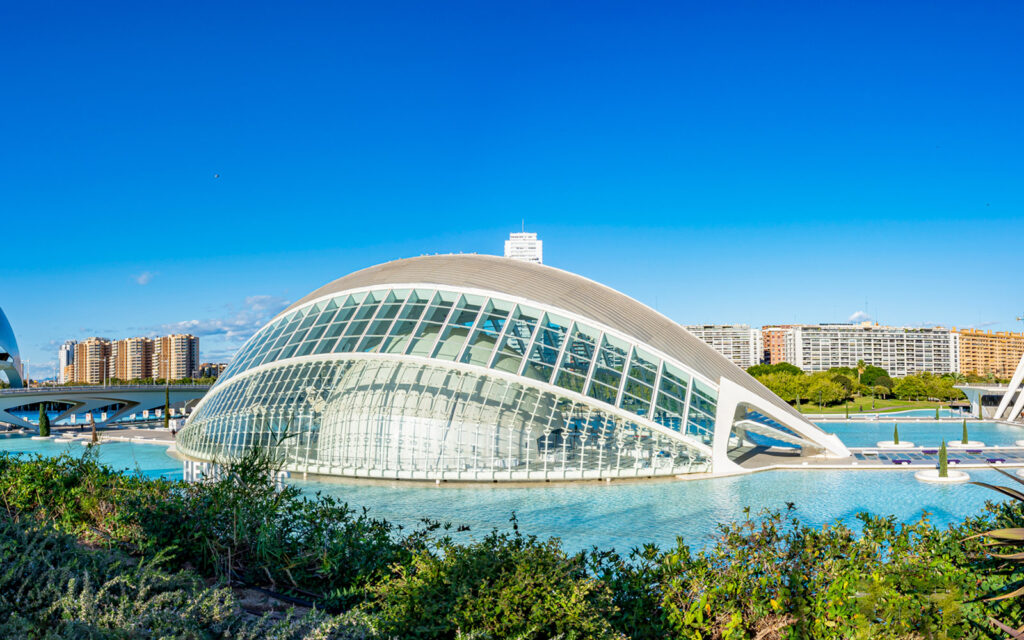 The Hemisfèric is a stunning building that houses a planetarium, an IMAX cinema, and a digital 3D theater. Inside, you can watch fascinating documentaries and films on a giant screen, and experience the wonders of the universe like never before.
The Science Museum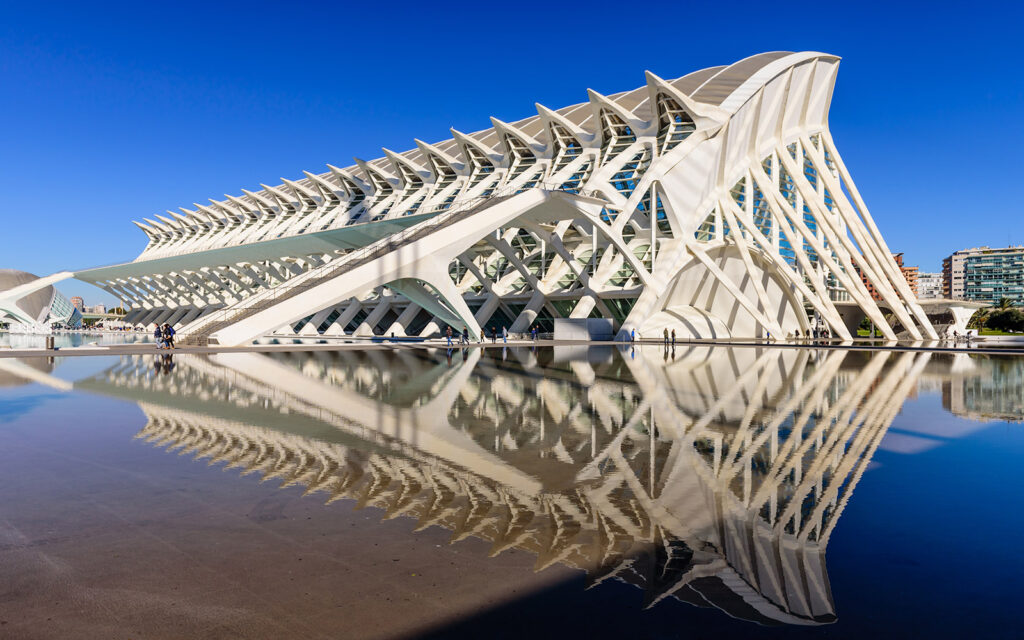 The Science Museum is an interactive museum that's perfect for visitors of all ages. Here, you can explore a wide range of scientific phenomena, from the human body to the mysteries of space. With over 26,000 square meters of exhibition space, there's plenty to see and do.
The Oceanogràfic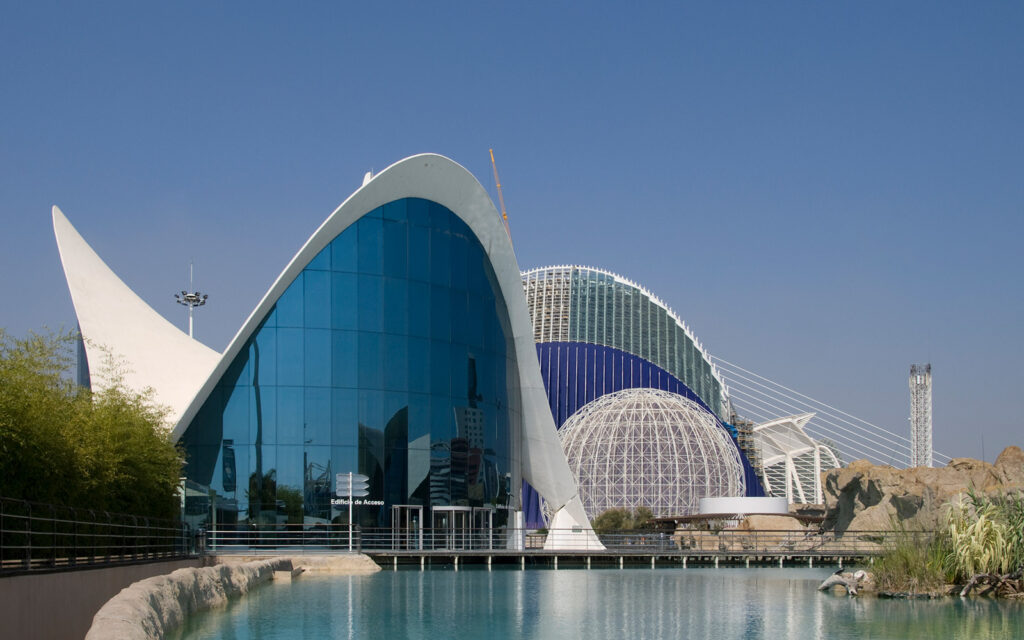 The Oceanogràfic is the largest aquarium in Europe, and it's home to over 45,000 marine creatures from around the world. From sharks and sea turtles to penguins and dolphins, you can see it all here. There are also several restaurants and cafes where you can enjoy a meal or a snack while taking in the stunning views.
The Palau de les Arts Reina Sofia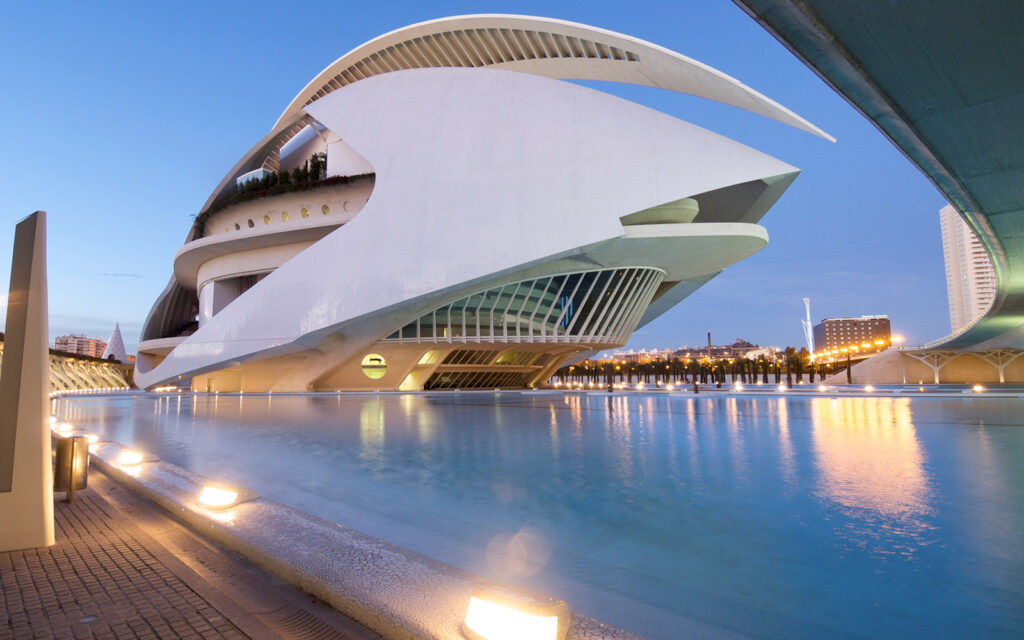 The Palau de les Arts Reina Sofia is an opera house that's renowned for its outstanding acoustics and stunning architecture. Even if you're not a fan of opera, it's worth taking a tour of the building to appreciate its beauty.
The Ágora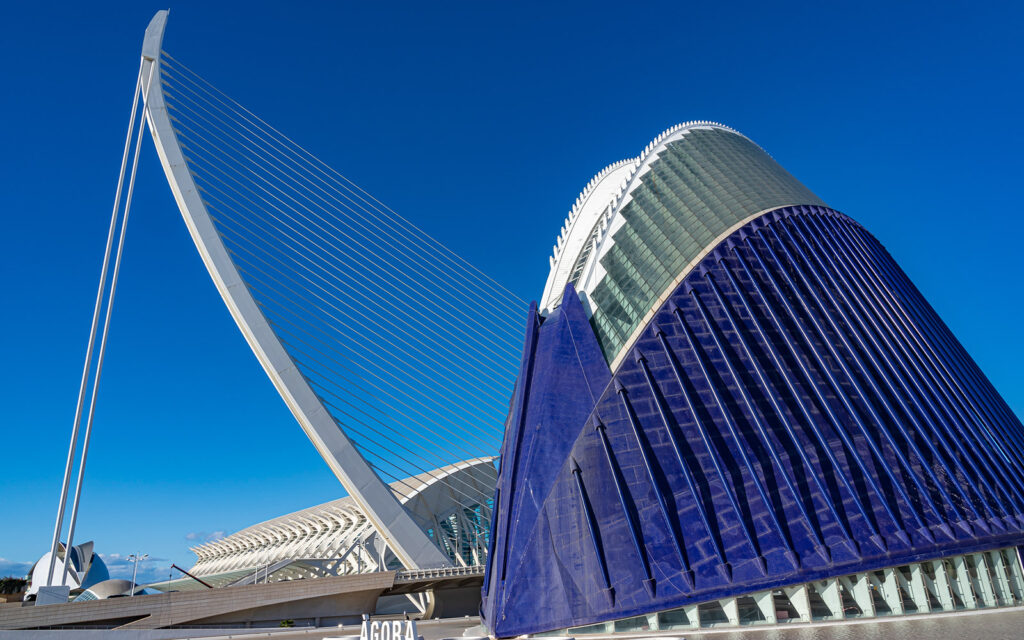 The Ágora is a large covered plaza that's used for concerts, exhibitions, and other cultural events. Its unique design makes it a fascinating place to explore, and there's always something going on here.
Tips for Visitors
To make the most of your visit to the City of Arts and Sciences, here are a few tips to keep in mind:
Buy your tickets online in advance to avoid long lines at the ticket office.
Wear comfortable shoes, as there's a lot of walking involved.
If you're planning to visit multiple attractions, consider buying a combined ticket to save money.
Check the schedule of events in advance, as there may be concerts, exhibitions, or other special events that you don't want to miss.
Take plenty of water and sunscreen if you're visiting in the summer months, as it can get very hot.
The City of Arts and Sciences is a must-visit destination for anyone traveling to Valencia. With its breathtaking architecture, fascinating exhibits, and stunning views, it's an experience you won't forget. Whether you're interested in science, art, or culture, there's something here for everyone.