Port Saplaya near the city of Valencia is a charming coastal town located in the Valencia region of Spain. The town is renowned for its colorful houses, picturesque canals, sandy beaches, and recreational activities. It is situated just a few kilometers north of Valencia and is a popular destination for tourists seeking a unique and relaxing experience.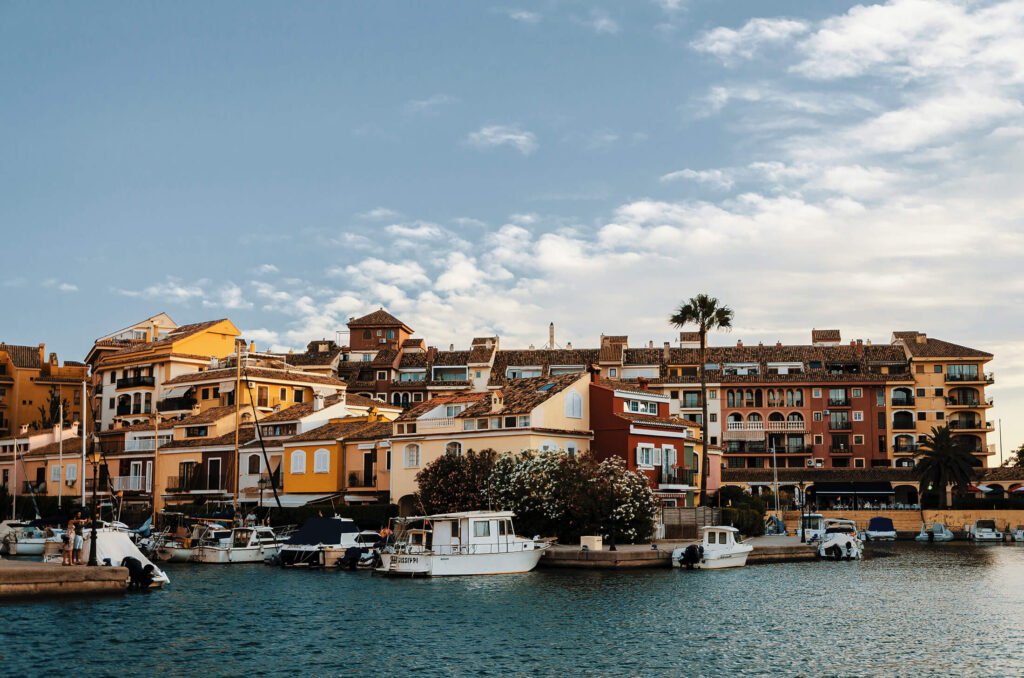 One of the main attractions of Port Saplaya is its architecture. The town was designed to resemble Venice, and its colorful houses are built along narrow canals that give it a distinct Venetian feel. This makes Port Saplaya a perfect destination for tourists who want to experience the ambiance of Venice without leaving Spain.
In addition to its architecture, Port Saplaya boasts some of the best sandy beaches in the region. The beaches are clean, well-maintained, and offer plenty of activities such as sunbathing, swimming, and water sports. The calm waters of the Mediterranean Sea also make it a great place for children and non-swimmers to enjoy the sea safely.
The town has plenty of restaurants, cafes, and bars that offer a wide range of local and international cuisines. The seafood in particular is highly recommended, as it is freshly caught and cooked to perfection. The local cuisine is also a must-try, with dishes such as paella and arroz a banda being popular among visitors.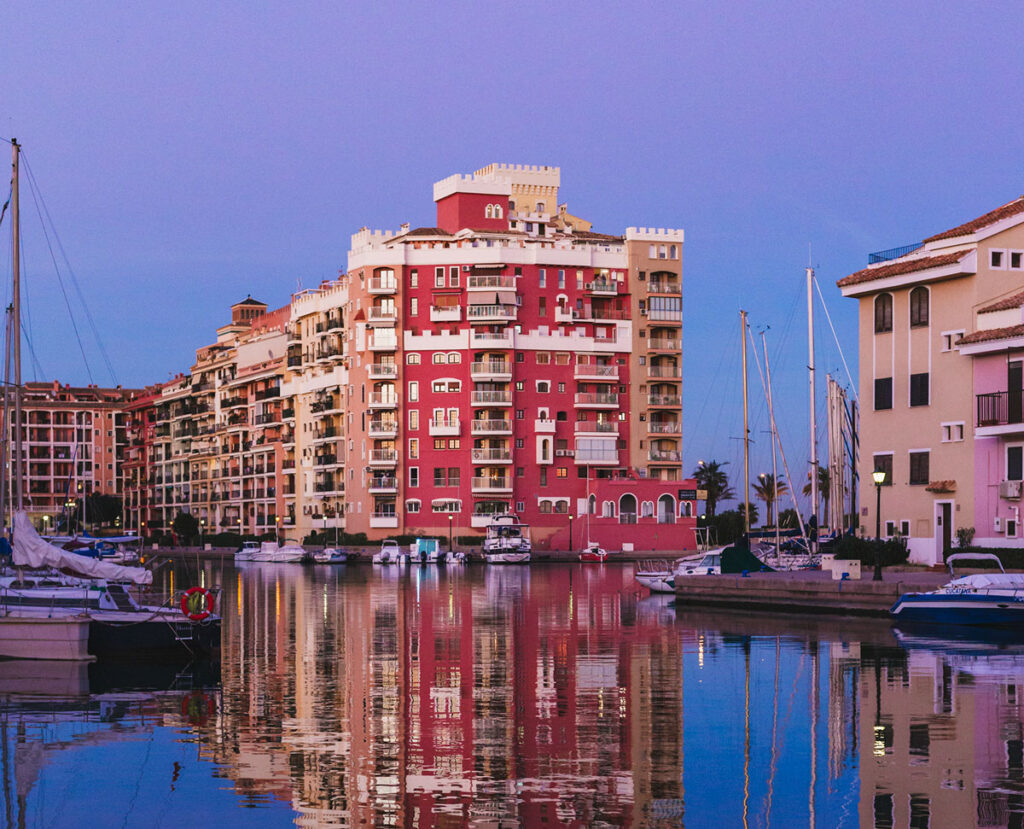 Port Saplaya is also a great place for recreational activities such as boating and fishing. Visitors can rent a boat or take a guided tour to explore the Mediterranean Sea. Fishing is also popular, with many fishing charters offering half-day and full-day trips.
Overall, Port Saplaya is a unique destination that offers a perfect blend of architecture, beaches, and recreational activities. It is a great place to unwind and relax, and its proximity to Valencia makes it an ideal day trip or weekend getaway.